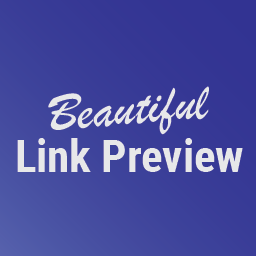 Create Link Previews similar to common social networks when you share a link.
It works by fetching the link URL and examining either the facebook Open Graph properties or Twitter card tags including any preview image.
Link Previews with Title, Description and Image.
Any fetched title, description or image is stored inside your WordPress' own database and subsequently used from there to render the beautiful link previews.
Demo
Full layout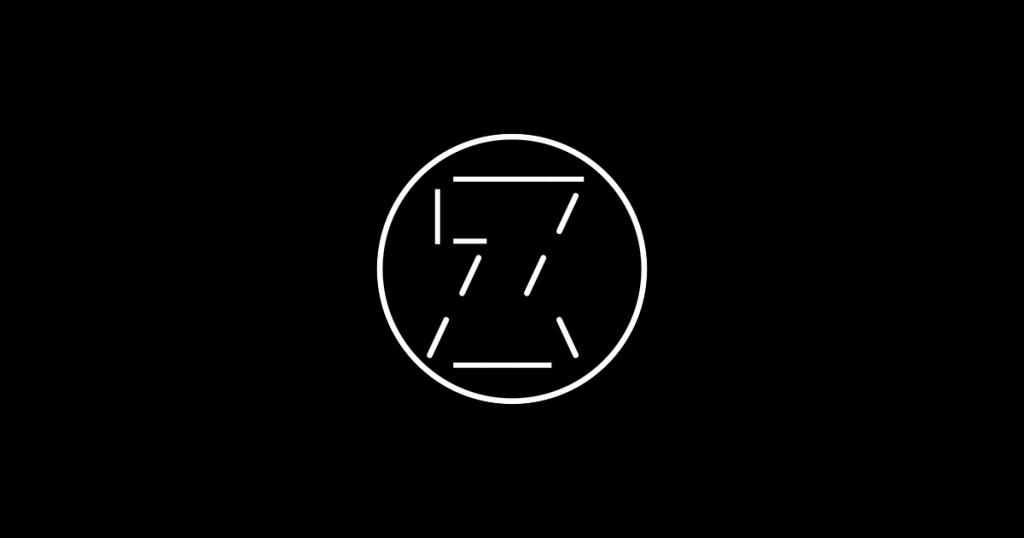 Compact layout
Try it now!
Log into your WordPress Admin
Go to Plugins – Add new
Search for "Beautiful Link Preview", install and activate it
Inside an HTML block in your editor paste the following shortcode:
[beautiful_link_preview url="https://zeitwesentech.com"]
adapt the URL, click save/publish and view your post/page.
Screenshots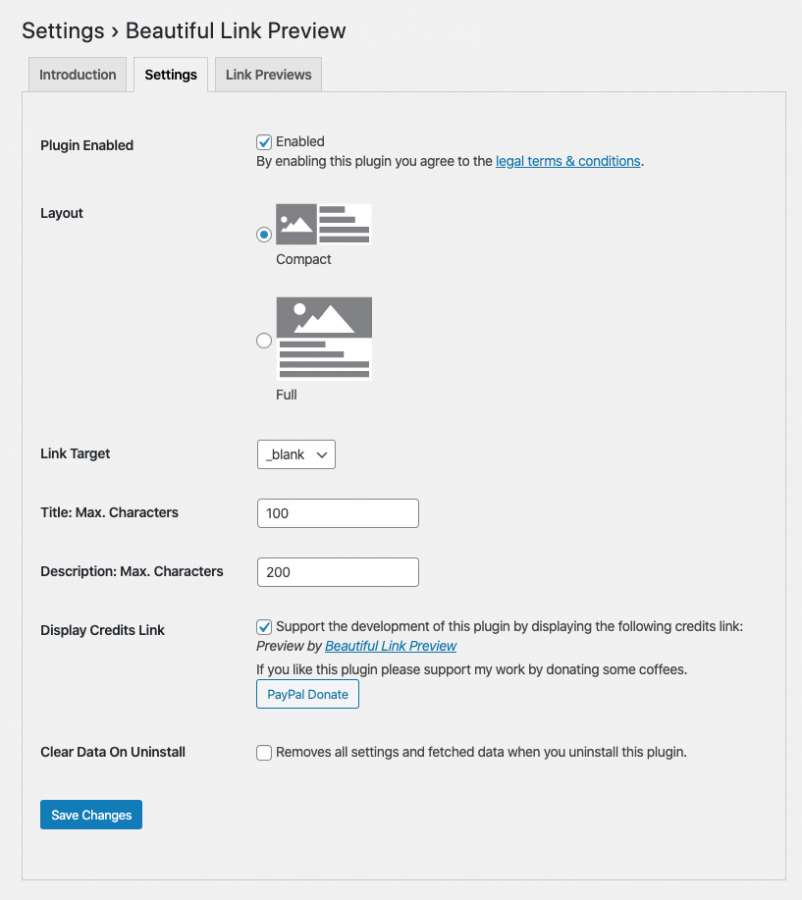 Customizable
Choose from full and compact layout.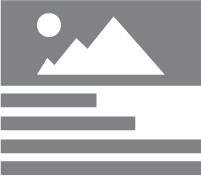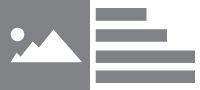 Hide title, description or image if you do not like what was fetched
Override maximum chars of title or description to show
Override CSS Styling: HTML elements are styled via CSS. Just override any classes that start with name zwt-wp-lnk-prev* in your "Additional CSSS" section of your theme.
Links
Find the plugin at the official WordPress.org Plugin Directory: https://wordpress.org/plugins/beautiful-link-preview
Credits
If you like this plugin please support my work by donating some coffees.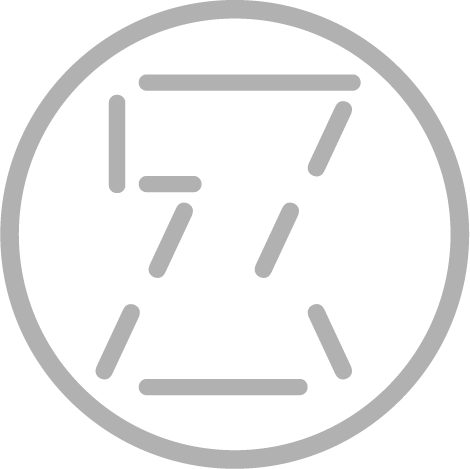 This plugin is brought to you by zeitwesentech.com.