After I saw the nootropic design defuseable clock on the web somewhere I knew I also had to have one. This is how I styled my alarm clock.
Looks dangerous enough to get me out of bed in the morning? Unfortunately no.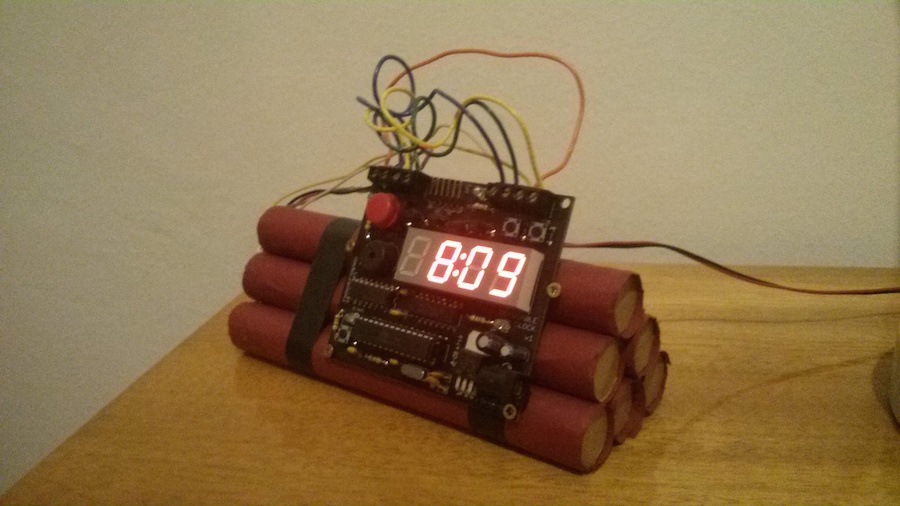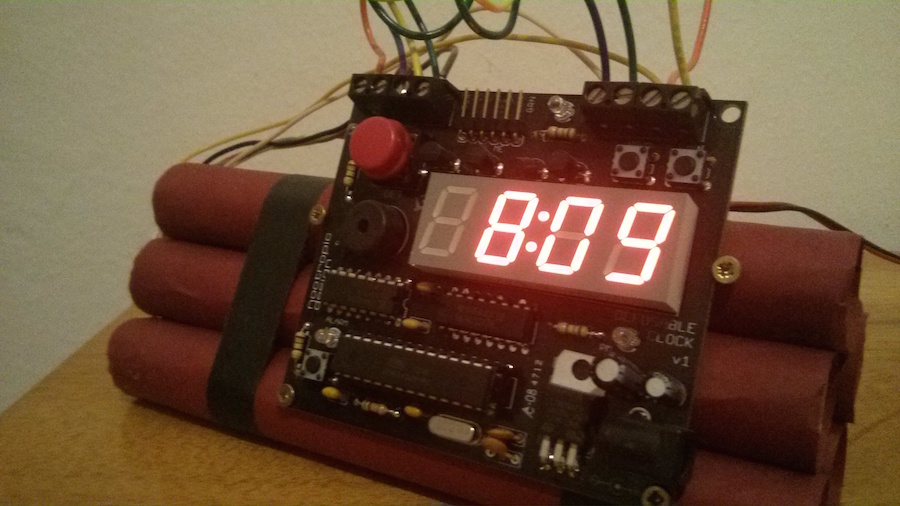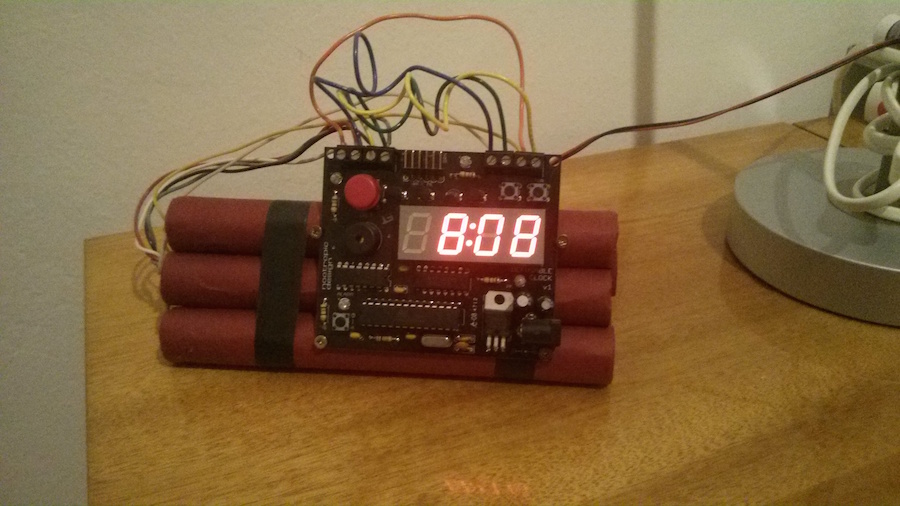 Want to see how others have built and styled their defuseable clock? See it here!